How to turn a burn-out into a beneficial experience?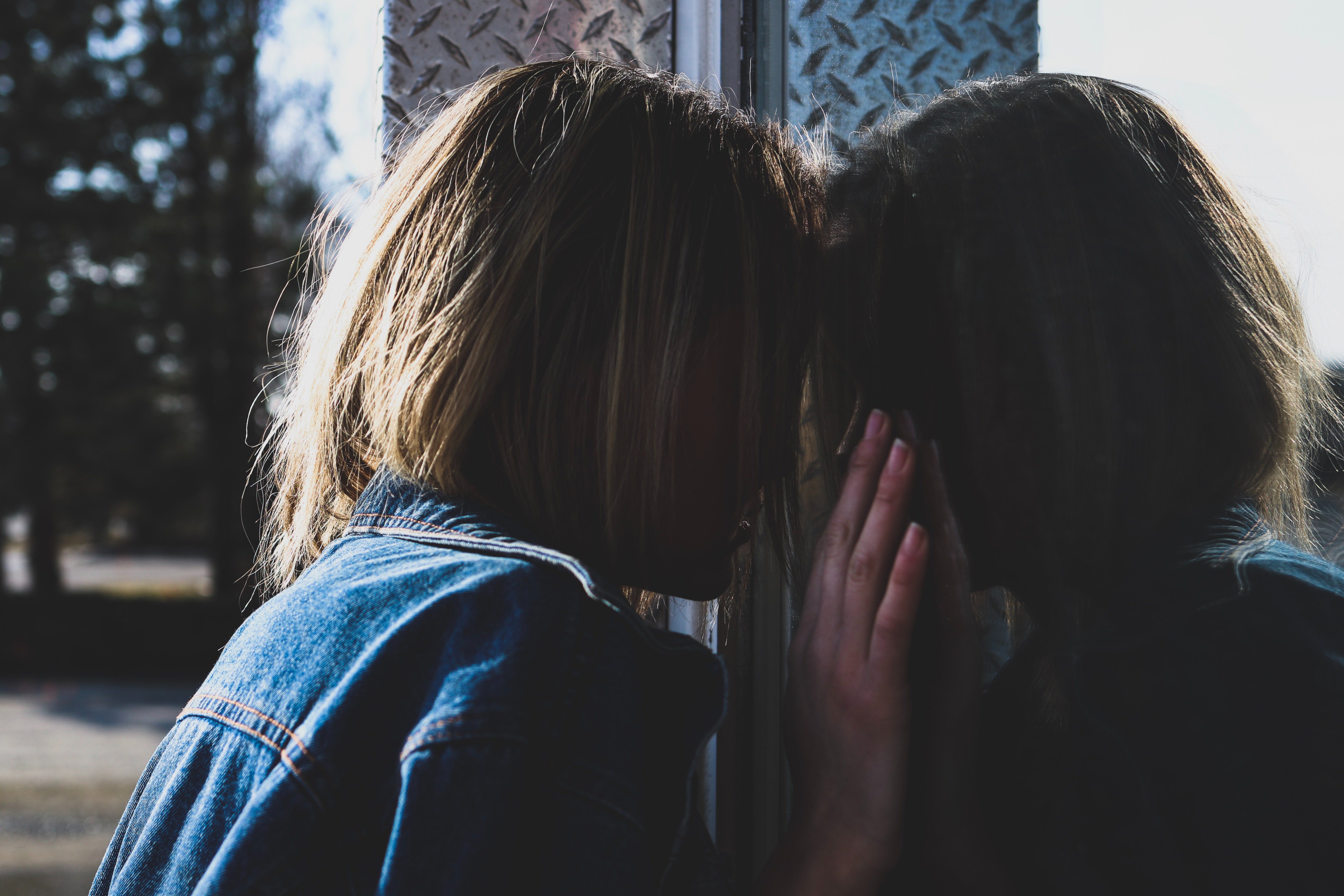 People who experience a burn out may find it difficult to perceive. Yet, Bénédicte Costedoat-Lamarque, who herself went through a burn-out period, believes that we can turn this episode into a positive experience. On the condition that we examine ourselves in depth.
"Not me, it's not possible", "I'm just a little overloaded, it'll pass"… Like many people, Bénédicte Costedoat-Lamarque was first in denial about the burn out that was luring her. A few months before the collapse, evidence could have alerted her…
"It takes chaos to give birth to a dancing star," said Nietzsche. This is what the burn out can allow thanks to the crossing of the chaos it generates. The sudden stop of the body, the sudden stop of the world makes it possible to question our modes of functioning and to point out what we have misaligned ourselves in. Where have we turned and taken the side road that keeps us like hamsters in a cage, in the short-term logic of our next turn of the wheel?
Worldwide burn out, behind the chaos, an opportunity…